The APC leadership has endorsed Senator Ahmed Lawan as the Senate Leader
The former Senate Leader, Ali Ndume, who was replaced by the APC Senate Caucus on Tuesday, had earlier insisted that he remains the Senate Leader and APC caucus leader.
But the APC in a statement by its National Publicity Secretary, Bolaji Abdullahi later on Tuesday in Abuja, regards the appointment of Lawan as a major step forward, in the efforts to re-unite various interest groups, following the emergence of Senator Bukola Saraki as the Senate President  in 2015.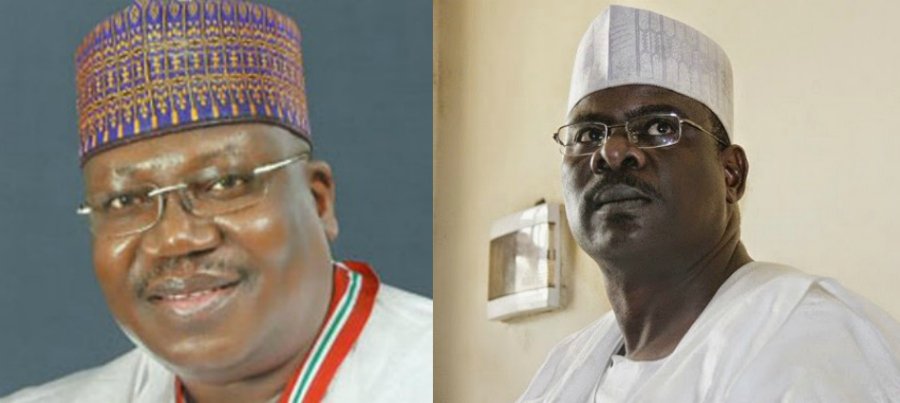 "We believe this is a major step forward in our efforts to reunite the various interest groups in that Senate election, thereby presenting a common legislative front for our great party.
"We are particularly delighted that the consultations that were initiated towards the end of 2015 between the party caucuses in the National Assembly and the party executives as well as other leading stakeholders of our party has yielded these results and the Senate has demonstrated its willingness to finally submit to the will of the party in this regard.
"With this development therefore, we are confident that the issues arising from the elections in the Senate in 2015 have been put to rest," Abdullahi said in a statement issued in Abuja.
The party, which congratulated Senator Lawan on his election by the APC caucus in the Senate, voiced hope that he would use his vast experience and knowledge to enhance legislative works and its agenda of change.
Listen to the station live HERE